Europe's biggest and most influential urological event – the 38th Annual EAU Congress is coming!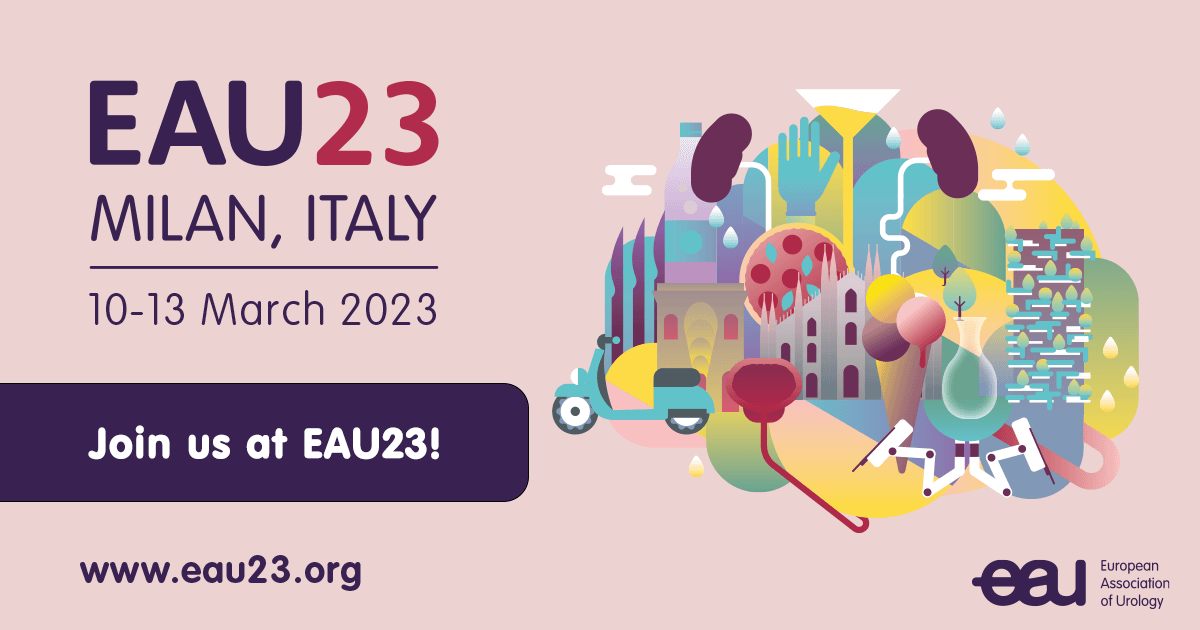 Since 2016, PUSEN Medical has participated and continually brought the industry advanced technological innovations.
PUSEN Medical will participate in EAU23 from 10 March to 13 March in Milan, Italy. We hereby invite top experts to this conference to share leading expertise in minimally invasive urology through live surgery and lectures with the world during EAU23.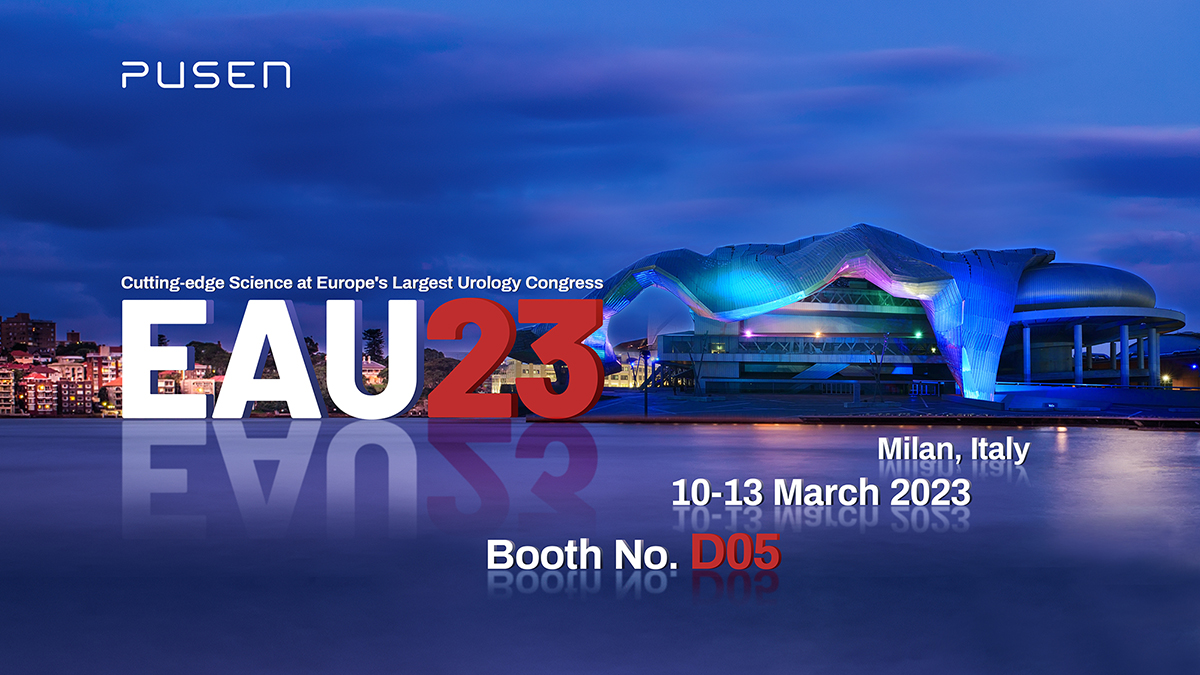 Meanwhile, we will feature minimally invasive urological products and comprehensive solutions at booth D05. This is a first-of-its-kind advanced medical technology with high-quality "PUSEN solutions" and we look forward to presenting them to you as well as engaging in in-depth discussions with urological experts and scholars from around the world.
As the leading endoscope manufacturer and the creator of the 7.5 Fr disposable flexible ureteroscope globally, PUSEN Medical is determined to "Discover Infinity, Lead Excellence" with practical actions. Meanwhile, excellent PUSENers continuously aim at improving the health of human beings and supporting them with the "PUSEN Solution".