PUSEN Medical endoscope production base is located in the High-tech Zone, Zhuhai, Guangdong, China, with a total building area of more than 80,000 square meters on roughly 23,000 square meters of land. It has three functional spaces, including research & development center, production facility, and accommodation. It is anticipated to be completed by the end of 2025.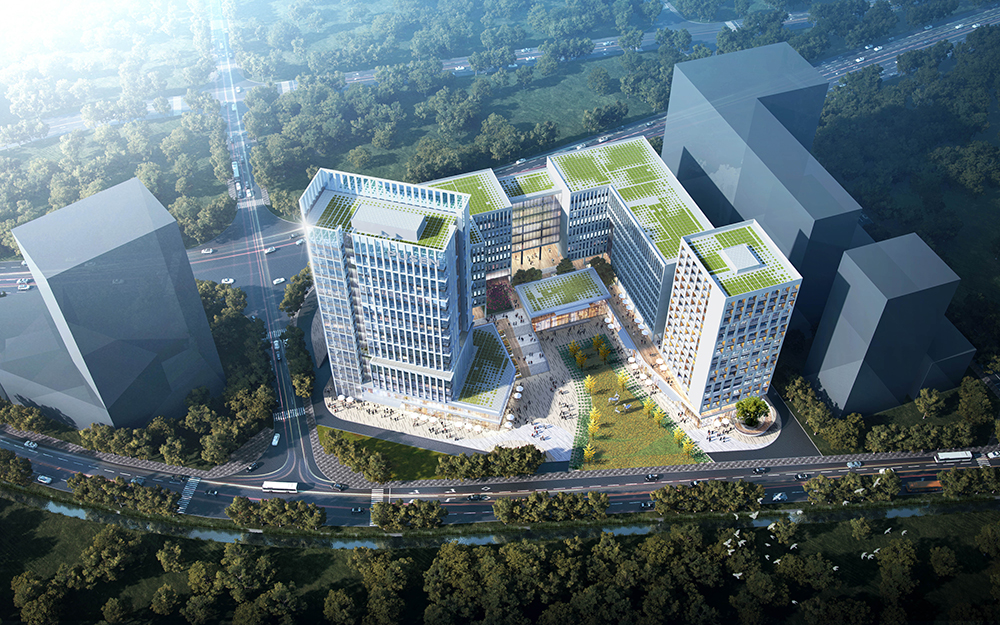 PUSEN Medical has received widespread recognition in the global market for a variety of products involving the continuous exploration of endoscope technology, demonstrating the company's increasingly sophisticated strength. The construction of PUSEN Medical endoscope production base is critical to the company's R&D capabilities and production capacity. Hence, endoscope production base is one of PUSEN Medical's important global layout strategies, as well as an important measure to further enhance PUSEN Medical's international influence and overall strength.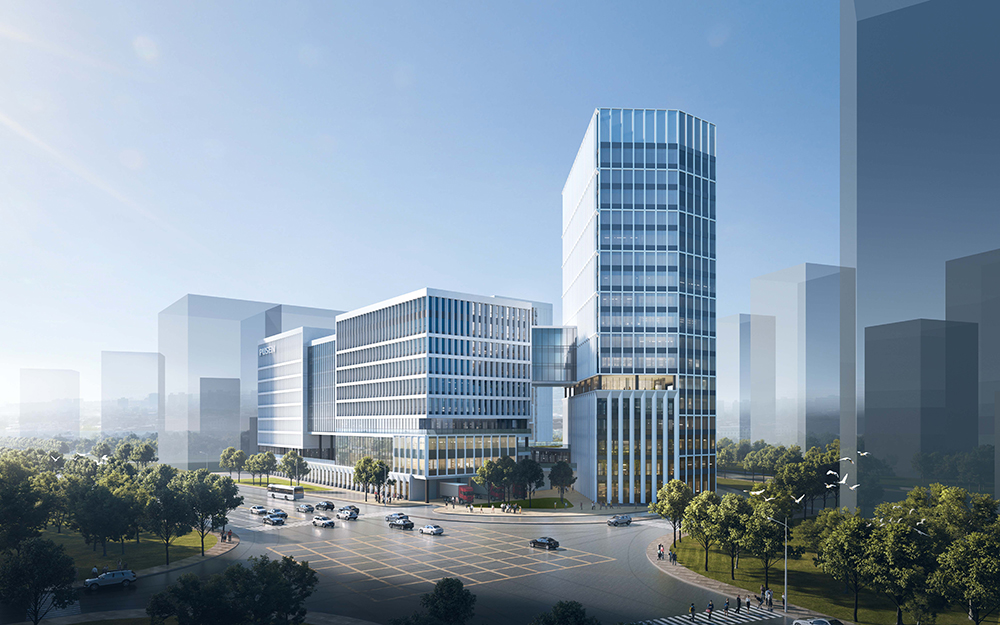 Following the completion of the endoscope production base, PUSEN Medical will continue to develop its Industry-University-Research Collaboration Center, Innovation Demonstration Base, and Global Academic Exchange and Training Center, actively advancing the internationalization of China's medical device industry and ensuring worldwide access to high-quality "PUSEN intelligence manufacturing" and advanced healthcare solutions.